SeaView Installation & Set Up Assistance
SeaView © is a WORLDWIDE service. We are always looking for NEW SeaView PRO and SPORT DEALERS around the world!  If you are interested in becoming a dealer, please contact Linda Farrar at linda@oceani.com.  If your region is not presently covered, we will work with you to establish service in less than two weeks.
Authorized Dealers & SeaView Friendly Technicians
United States:
California: Southern
Angler's Tech

Authorized Dealer
3577 Ediwhar Ave.
San Diego, California 92123
Phone: (619) 606-1536
dustin@anglerstech.com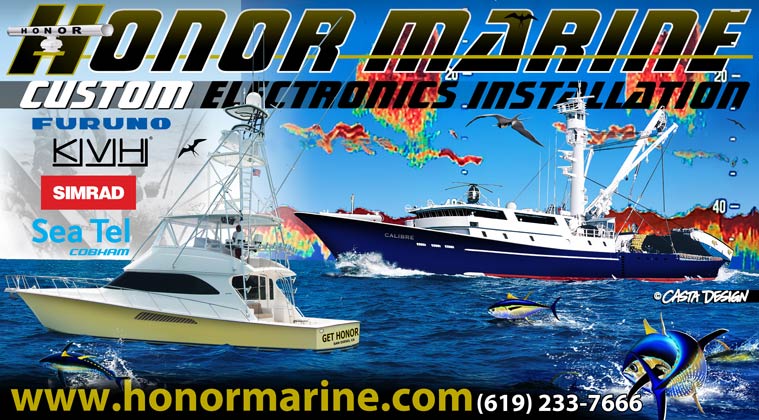 Honor Marine Electronics
Patrick Farrell
18048 Cleveland Ave.
National City, CA 91950
(619) 233-7666
patrick@honormarine.com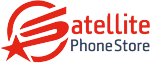 Satellite Phone Store

Authorized Dealer
2830 Shelter Island Drive
San Diego, California
Phone: (619) 627-0401
Florida

White Water Fishing Supply
149 N. Indies Drive
Marathon, FL 33050
Phone: 631-650-0839
Hawaii

Oceantronics
Authorized Dealer
711 N. Nimitz Hwy
Honolulu, HI 96817
Phone: (808) 522- 5600
Oregon
George's Marine Electronics
Authorized Dealer

Bill Elderkin
1333 California Avenue
Coos Bay, OR 97420
georgesmarine@charter.net
Mike Pittman Consulting
Authorized Dealer
2784 SW Dune Ave
Lincoln City, OR 97367
Phone: (541) 921-8424
pittman2784@gmail.com
Rod's Jensen Communications

Authorized Dealer
230 SE Marlin Ave
Warrenton, OR 97146
Phone: (503) 861-2415
Canada | British Columbia: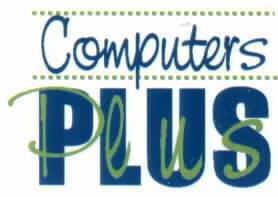 Computers PLUS
Authorized Dealer
2745 Goldfinch Crescent
Nanaimo, BC V9T 3M1
Phone: 250-729-5259
complus@telus.net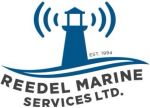 Reedel Marine Services

Authorized Dealer
13 Gerald Pl
Parksville, BC V9P 1G6
Phone: (250) 248-2555
reedelmarine@gmail.com

Rigel Marine Services, Inc.
Authorized Dealer
6660 Graybar Rd Unit 130
Richmond, BC V6W 1H9
Phone: 604-789-0909
info@rigelmarine.com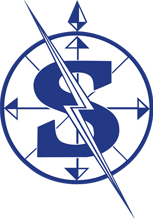 Stryker Electronics, Ltd.

Authorized Dealer
6710 Hardy Bay Road
Port Hardy BC V0N 2P0
Phone: (250) 949-8022
info@strykerelectronics.com
Caribbean | Trinidad & Tobago:
Dockyard Electronics, Ltd.
Authorized Dealer
CrewsInn Hotel and Yachting Center,
Western Main Road, Port of Spain,
Trinidad & Tobago
Phone: (868) 634-4272
David@dockyardelectrics.com
Mexico | Baja California: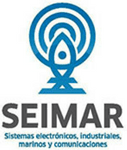 Seimar
Authorized Dealer
Calle Novena 896-17 Col Obrera
Ensenada, B.C. CP 22830
Phone: 646-172-5925
seimar@prodigy.net.mx
Africa | South:

M-RAD
11 Barrow Street, Monte Vista, 7460, Cape Town, South Africa | PO Box 12076, N1 City, 7463, Cape Town, South Africa
Phone: +27 21 559 4003
info@mrad.co.za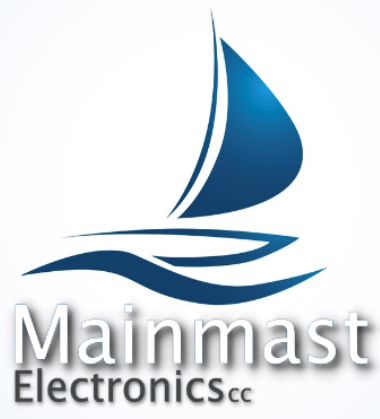 Mainmast Electronics
Ben Amathila Avenue
Walvis Bay, Namibia
Phone: +264 6 420 5999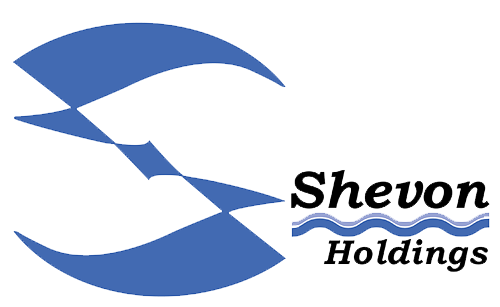 Shevon Holdings
Authorized Dealer
No. 6 The Embassy, 50 Mulbarton Rd., Cnr. William Nicol Dr., Beverley, 2191, Johannesburg
Phone: +27 (0)11 705 3365
frontdoor@shevon.co.za